This powerful mapping service allows the development of highly customized, mobile-compatible mapping applications.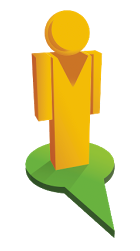 Google Street View is a touring platform that businesses can benefit from with the creation of custom tours.

GIS data is how governments share information. Cross Section makes that data accessible and easy-to-use.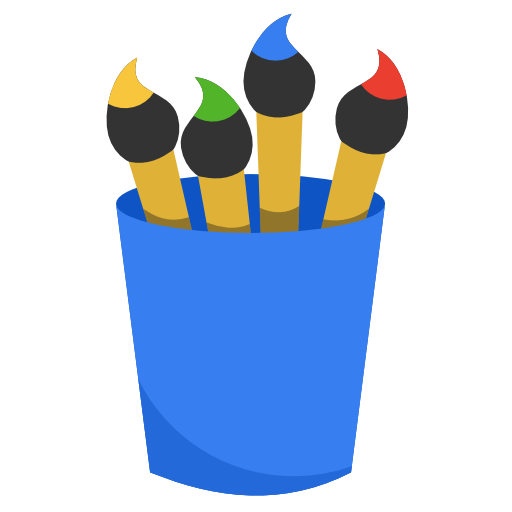 Cross Section offers traditional web development and design services, even if you don't need a fancy map.